We offer:
Umbrellas
Cushions
Cabanas
Furniture
Fabrics
Our guarantee:
Competitive prices
Years of experience
Top quality products
Professional team
Serving:
Miami Beach 
Boca Raton
Delray
Schnupp Umbrellas is the South's largest manufacturer of beach and garden umbrellas. Call today! 305-325-0520
Schnupp Manufacturing Co Inc. is committed to ensuring that the collection and processing of your data, carried out from our site
schnuppumbrellas.com
, complies with the general data protection regulations (RGPD) and the Data Protection Act. To know and exercise your rights, including withdrawing your consent to the use of data collected by this form, please consult our
privacy policy
Shop quality cabanas at Schnupp Umbrellas in Miami! We manufacture and supply cabanas of all sizes and styles.
A Wide Range of Cabanas
At Schnupp Umbrellas, we offer contemporary beauty, comfort, protection, and privacy with a wide range of cabanas!
We work in close collaboration with our clients from the design stage right through to completion, ensuring they get the cabanas that best suit their specifications and tastes.
 
Rest assured, the combination of style and quality of our cabanas can easily transform any outdoor space into an oasis! Get in touch today.
We ensure you buy the cabana that best suits your specification and taste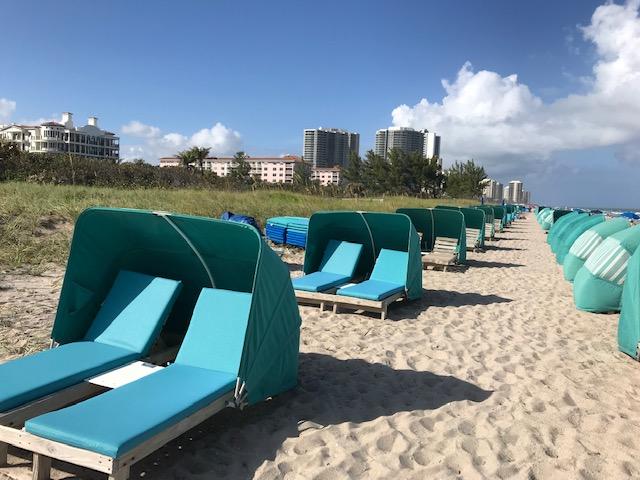 Need more information? Call us today!
High-Quality Cabanas
Whether for commercial or residential purposes, call Schnupp Umbrellas. With years of experience, we specialize in the design and production of high-quality cabanas!
All our cabanas are built with great care, making it the perfect choice for any outdoor project. Moreover, they are completely customizable, enabling you to design the right one for your space! Talk to our team today.
Our cabanas are completely customizable
Want to learn more about Schnupp Umbrellas? Call today!
We use only the highest quality materials and latest technology.
Schnupp Manufacturing Co Inc. is committed to ensuring that the collection and processing of your data, carried out from our site
schnuppumbrellas.com
, complies with the general data protection regulations (RGPD) and the Data Protection Act. To know and exercise your rights, including withdrawing your consent to the use of data collected by this form, please consult our
privacy policy